School Resources
Schedule a Speaker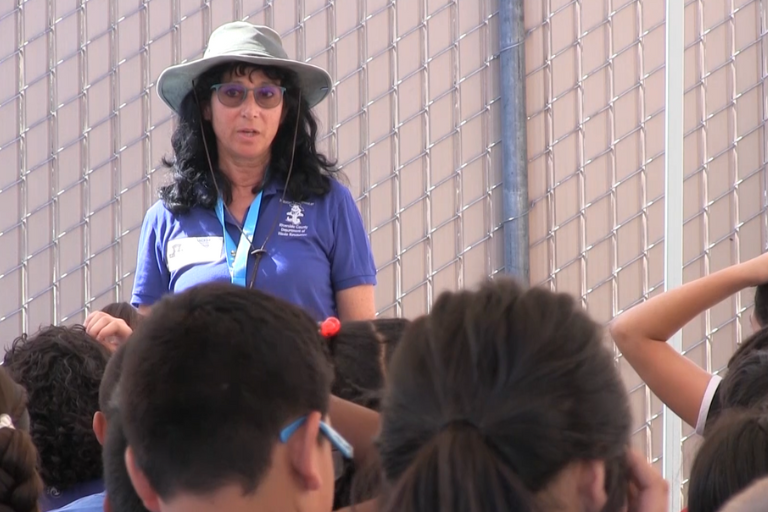 Speakers are available at no cost for classroom discussions about recycling, composting, vermicomposting or managing food waste. Presentations are grade/age appropriate for each age group and are interactive including bringing a working vermicomposting bin (with worms) to the class.                                           
 Speakers are also available for after-school clubs and home school groups.
 3rd-12th grades. 

Free Vermicomposting or Composting Bin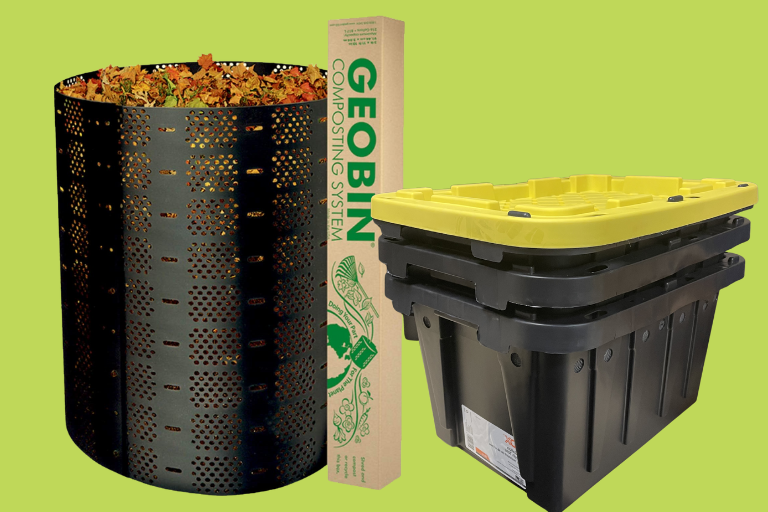 Schools with a garden can get one FREE composting or vermicomposting bin per year. The maximum number of bins a school can request is TWO bins TOTAL: one composting and one vermicomposting (awarded one per year). 
Start a school composting program and teach kids about soil and the earth. Request a bin by submitting a letter on school letterhead signed by the school principal.
Address the letter to:
Hans Kernkamp, General Manager-Chief Engineer
Riverside County Department of Waste Resources
14310 Frederick Street, Moreno Valley, CA 92553
Composting Mentor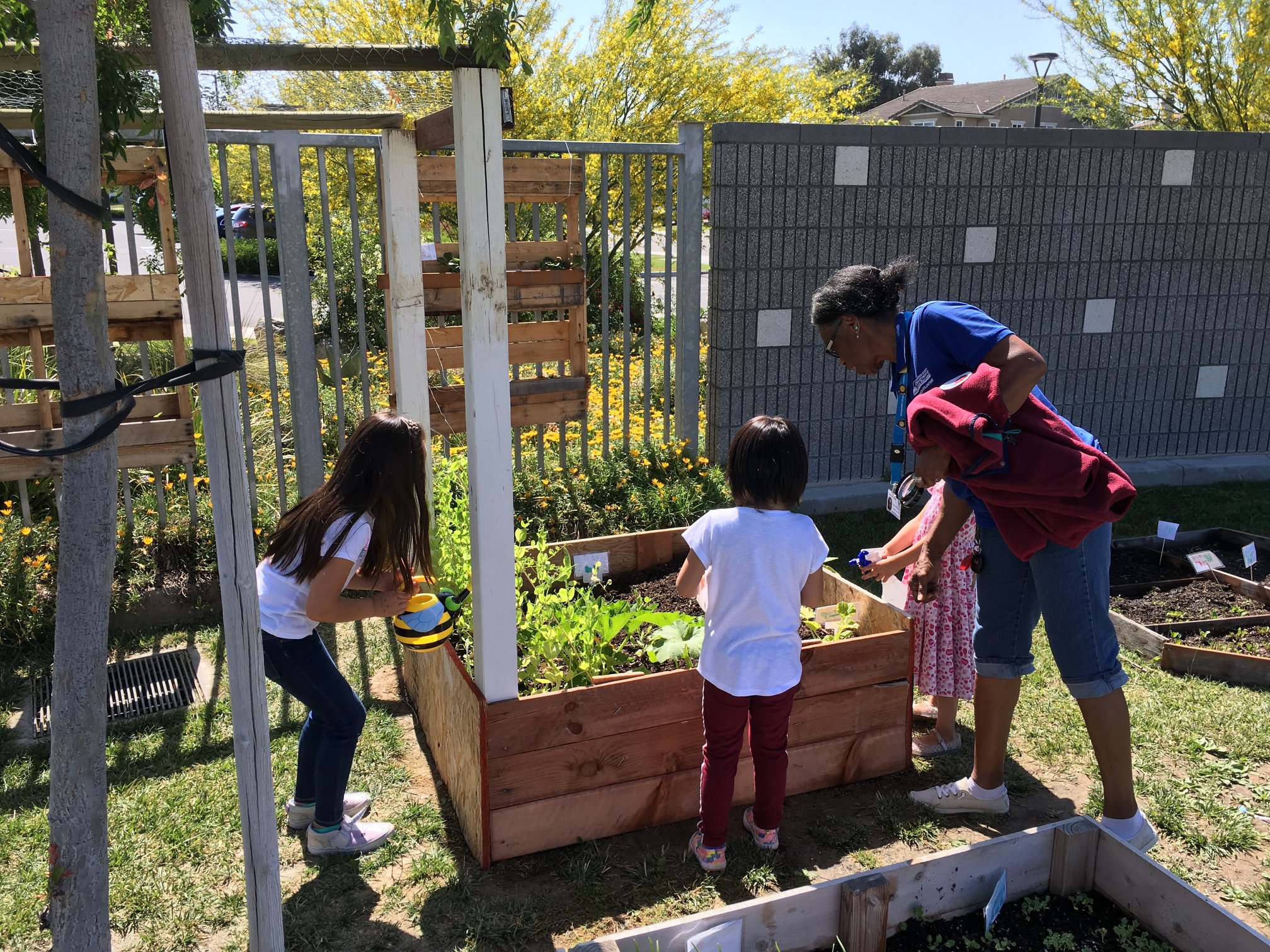 Does your school have a garden? Do you need help with composting? We can help!
We can assign an Outreach Volunteer to become your school's composting mentor.
Call 951-486-3200 and ask to speak to a Recycling Specialist.
California Education and the Environment Initiative
Your students (3rd grade plus) can visit the Lamb Canyon landfill in Beaumont 
to see first hand the importance of recycling and managing waste. 
Visits available by appointment only: Monday-Thursday, 9am-1:30pm, 
March 1 - Oct. 31

Community Outreach Links
FREE Classes
Schedule a Speaker
Schedule an Exhibitor Table
Visit the Education Center
Visit the Resource Garden
Order a Lend-A-Bin
Become an Outreach Volunteer
Access School Resources
RivCoRecycles Day Information
Community Outreach Files
2023 Class Schedule (English) (Spanish) 
Volunteer Flyer (English) (Spanish) 
School Resource Documents (pdf)
School Resource Flyer (English)
Business Recycling Links
Business Recycling
AB341 Mandatory Commercial Recycling
AB1826 and SB1383 Mandatory Organic Recycling
Construction & Demolition Recycling
Business Waste Wise Champion
Waste Guide
Business Recycling Documents (pdfs)
MCR/MORe Compliance Form (English & Español)(Japanese )
Wasted Food - Food Waste Flyer (English)(Español)
CalRecycle Organics Recycling Guide for Business (English | Español)
Design Guidelines for Refuse & Recyclables Collection and Loading Areas
Organics Processing Guidelines