Our Department
Hello and welcome to the Riverside County Department of Waste Resources' website. 
It is my privilege to serve the residents of Riverside County and the Riverside County Board of Supervisors as General Manager – Chief Engineer of this Department.  We have always strived to provide excellent solid waste management services and programs, which have been recognized and awarded at local, State and Federal levels.  I am particularly proud of the men and women of the Department, whose dedication and commitment to the mission of the Department ensure the highest level of service to our customers and the protection of the public's health, safety and the environment.

I hope that you will find the information presented here useful and informative.  If you are seeking specific information and can't find it, or have a suggestion about how to improve our web site, I would appreciate hearing from you.

Thank you,
Hans Kernkamp
---
Mission Statement
To provide for the protection of the general public health and welfare by efficient management of Riverside County's solid waste system through: provision of facilities and programs which meet or exceed all applicable local, State, Federal and land use regulations; utilization of up-to-date technological improvements; development and maintenance of a system that is balanced economically, socially and politically; and economically feasible recovery of waste materials.
---
What We Do
The Department is responsible for the efficient and effective landfilling of non-hazardous county waste. In this effort the Department operates five landfills, has a contract agreement for waste disposal with an additional private landfill, and administers several transfer station leases. Every effort is made to recycle and reuse appropriate items with scrupulous attention to public health and safety. 
In the past, trash was disposed of in a "dump", and either burned or buried in a hole. Stringent regulations were enacted that require governments to design, operate, monitor, and close sanitary landfills. After a landfill closes, the site is capped and continues to be monitored for landfill gas and groundwater for a minimum of 30 years. The Department ensures that Riverside County has a minimum of 15 years of capacity, at any time, for future landfill disposal. The Department is organized so that nearly all functions of designing, permitting, operating, maintaining, and supporting the landfill system are performed by in-house staff. 
In addition to landfill management, the Department provides a variety of community services including Household Hazardous Waste Collection, Recycling, Composting, Illegal Dumping Clean Up, Community Clean-Ups, and Graffiti Abatement.
---
Who are we?
Originally part of the Road Department, the Department was made a separate department by the Riverside County Board of Supervisors (BOS) in 1986.  The Department functioned as a Special Revenue Fund until 1986 when the BOS elected to account for Department activity as an Enterprise Fund – a business type activity, responsible for funding operations from user fees.  The operation became a Special District in 1994 and remained one until 1998 when it again became a County Department.  
In 2015, the department's name changed to "Riverside County Department of Waste Resources" to more accurately convey the multi-faced approach to waste management and that much of what our society throws away today actually has residual value and should be repurposed for a higher and better use.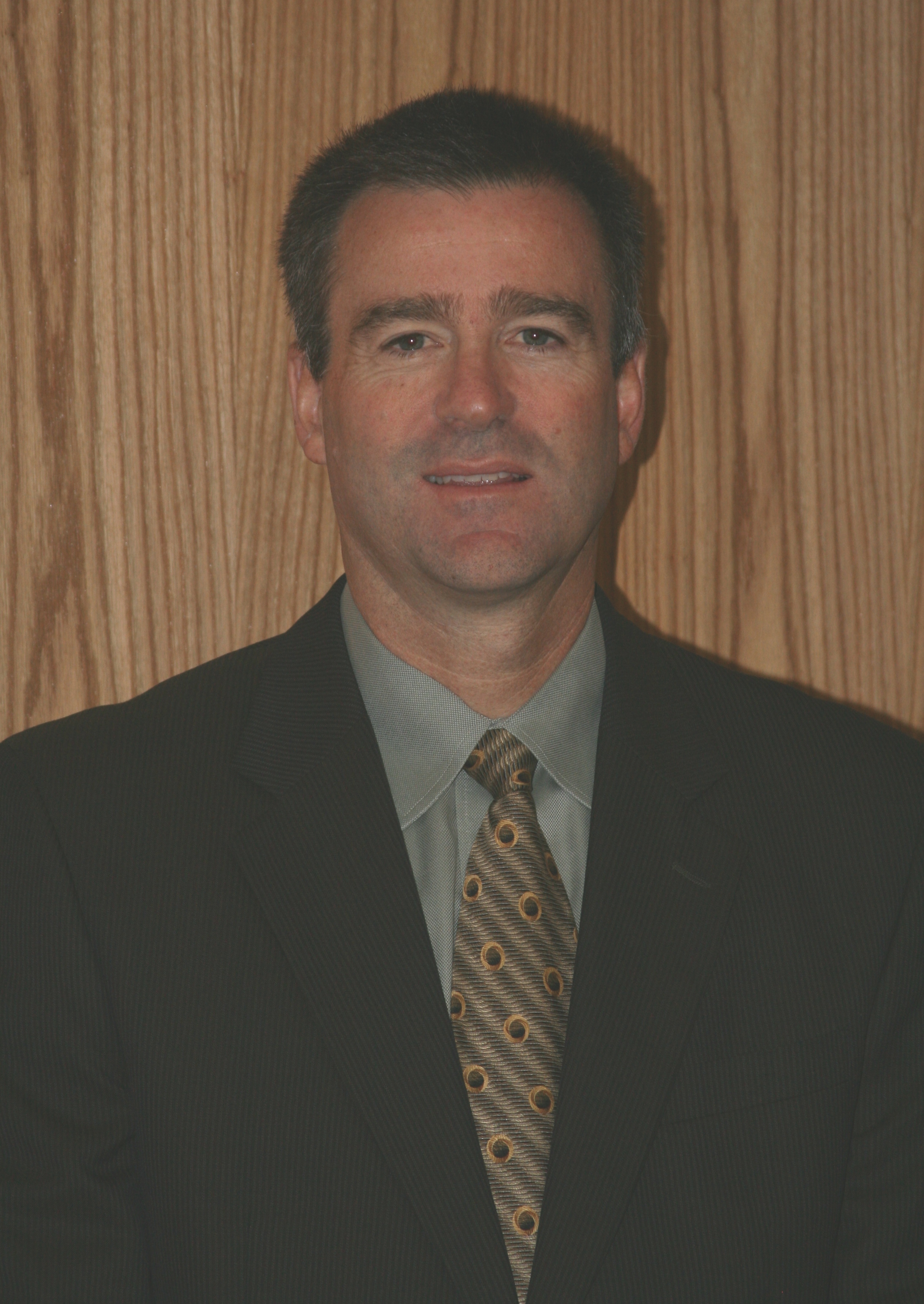 Riverside County Waste Resources
Hotline Numbers
(800) 304-2226 HHW
(800) 870-6600 IMPACT
(800) 366-7283 After
Hours and Recycling
(866)-732-1444 Graffiti Hotline
Hours:
Mon-Thur: 7:30 am - 5:30pm
Friday 7:30 am to 4:30 pm
Closed Saturdays, Sundays Holidays