Garden Talk
Image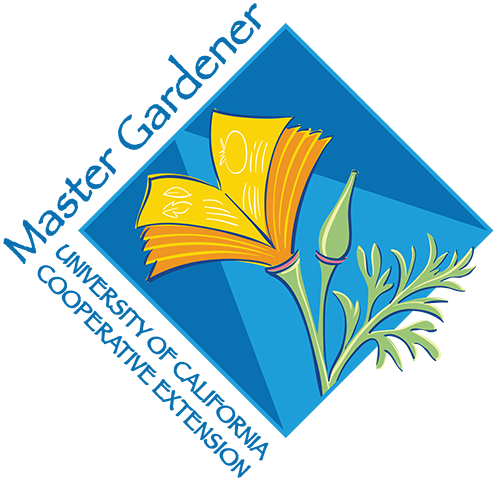 We've partnered with University of California's Cooperative Extension's Master Gardeners to learn more about gardening.  Each class covers a different topic.

Community Outreach Links
FREE Classes
Schedule a Speaker
Schedule an Exhibitor Table
Visit the Education Center
Visit the Resource Garden
Order a Lend-A-Bin
Become an Outreach Volunteer
Access School Resources
RivCoRecycles Day Information
Community Outreach Files
2023 Class Schedule (English) (Spanish) 
Volunteer Flyer (English) (Spanish) 
Garden Talk Class Resources
Water Effiecient Landscaping Handout ( English)
Warm Season Vegetables Handout (English)
Growning from Seeds Handout (English)
---
The schedule is subject to change without notice. Events may close due to inclement weather. If you require reasonable accommodations, please call our main office at least one week before the event. Please check back often for schedule updates.