Become a Volunteer!
Thank you for your interest in becoming an Outreach Volunteer with the Riverside County Department of Waste Resources.
Our main job with the Department of Waste Resources Outreach Program is to help county residents help the environment.  We are the best resource to help county residents manage their waste in the most environmentally sensitive way possible.  As a volunteer, you will become a resource for your local community by providing your neighbors with the information and tools they need to recycle, compost and manage their waste legally and responsibly.  This is accomplished by conducting presentations and classes, assisting with classes, and representing the Department at outreach events where you will encourage residents and businesses to become more aware of waste reduction, recycling, and proper disposal of waste through opportunities for source reduction, composting, and other programs available in Riverside County.
As a volunteer, your efforts will help your community and the environment!
Typical Outreach Volunteer Opportunities:
Conduct presentations and classes on topics such as composting, vermicomposting, recycling, and source reduction.
Staff information booths at various community events and promote Department programs.
Act as a mentor for community/school gardens.
Assist at presentations and classes, including set up and tear down, selling of compost bins, answering questions, etc.
Benefits
Recognition for your help
Make a difference in the community
Gain knowledge and learn new skills
New experiences
Meet new people
Extensive training in recycling
Continuing education through meetings and field trips
Gain public speaking experience
RCDWR Volunteer Shirt
Have questions? 
E-mail our volunteer coordinator at Waste-Volunteer@rivco.org
or call 951-486-3200.
Click here to see our current list of volunteer opportunities and to fill out an application!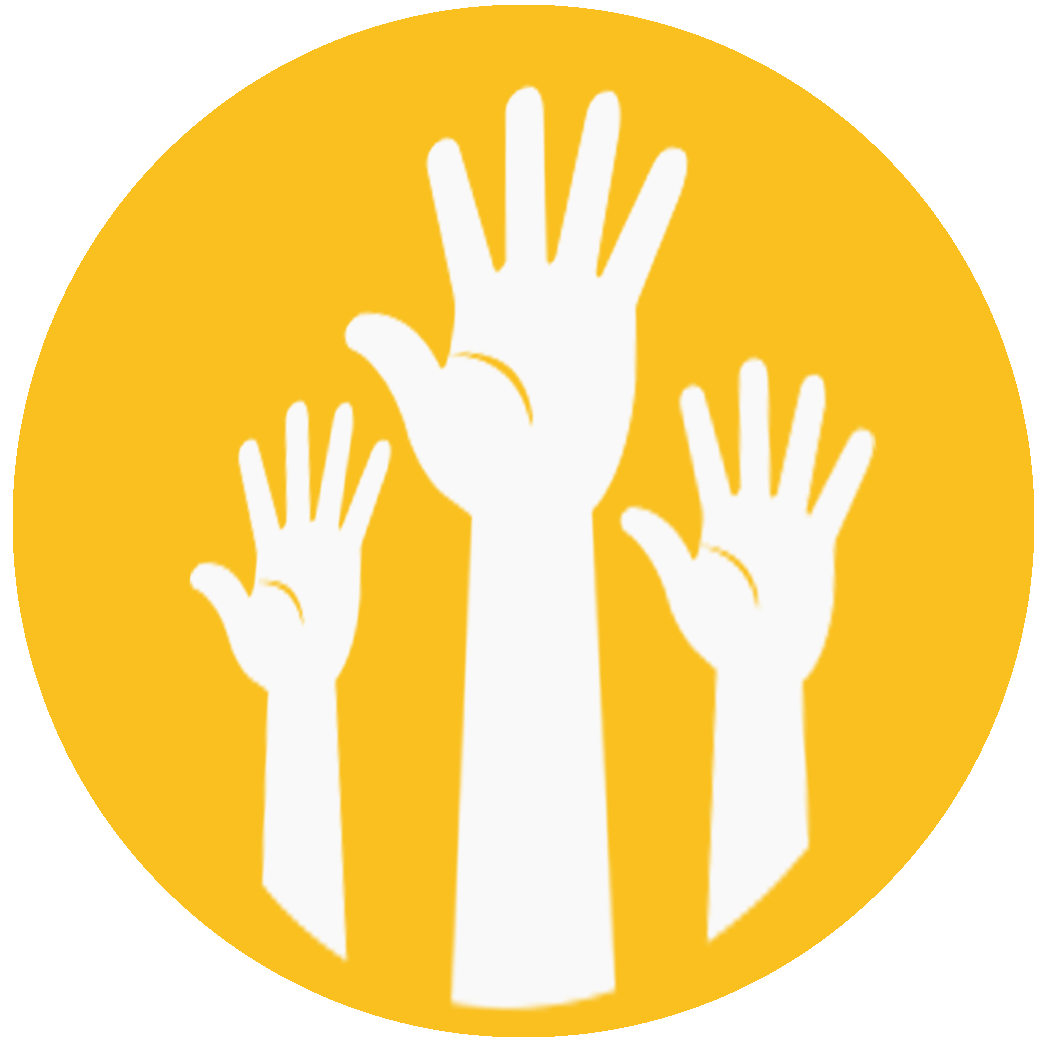 Community Outreach Links
RivCoRecycles Summit Information
Community Outreach Files
2023 Class Schedule (English) (Spanish)